LEARN ABOUT OUR UNRIVALED PRICING STRATEGIES STRAIGHT FROM THE EXPERTS
Revenue Driven & Guest Service Focused Property Management
At Marbella Lane, we leverage multiple pricing engines and stitch vacation rental market data together to create a comprehensive view of the potential profitability of each home we manage. We focus on filling calendars with minimal stay gaps through our pricing tools overlaid with seasonality and length of stay strategies while keeping a very close watch on pacing to ensure we exceed revenue goals. Our pricing, strategic marketing, and top-notch operations consistently deliver high-quality bookings and satisfied guests.
MANAGEMENT AND REVENUE OPTIMIZATION SERVICES
Vacation Rental Management Services
Professional Housekeeping
Our professional team of housekeepers is trained to provide the highest level of service to ensure that your property is clean and welcoming for each guest.
Smart Technology
All of our homes are equipped with smart locks and NoiseAware devices for added security and guest convenience.
Guest & Owner Support
We have a dedicated support team providing 24/7 service. Our team strives to ensure each guest stay is a success and to deliver top-notch service to both guests and owners.
Revenue & Marketing
We combine our unmatched revenue management tactics with strategic marketing and distribution on major channels to ensure maximum visibility and profitability for our rentals.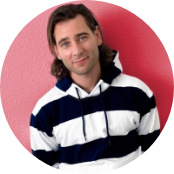 This company is absolutely incredible, their operations are off the charts as you can see in their extremely high review scores. Their revenue percentile is extremely high all across the board and that consistency is something that is very, very difficult to do. If I were investing in homes today there is no one better I would trust with my asset than the Marbella Lane team. So if you are looking for a property manager, I can not recommend Marbella Lane highly enough. Your home will be in good hands.
Tim Speicher, Buoy Pricing, Co-Founder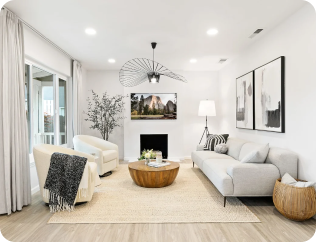 List Your Property With Marbella Lane
You can earn at least 20% more from your rental property when you work with Marbella Lane. Speak to one of our team members today to see how much you can be earning.
Contact Us Today
Owner Focused Management
99% Owner Retention Rate
We are committed to satisfying the needs of our owners. We maintain a 99% owner retention rate!
Reliable Owner Support
We have a dedicated team providing 24/7 support as well as regular owner newsletters and a convenient online owner portal.
Unlimited Owner Use
Enjoy your vacation home as much as you'd like! As a property owner, you'll have full control and access to your property's calendar.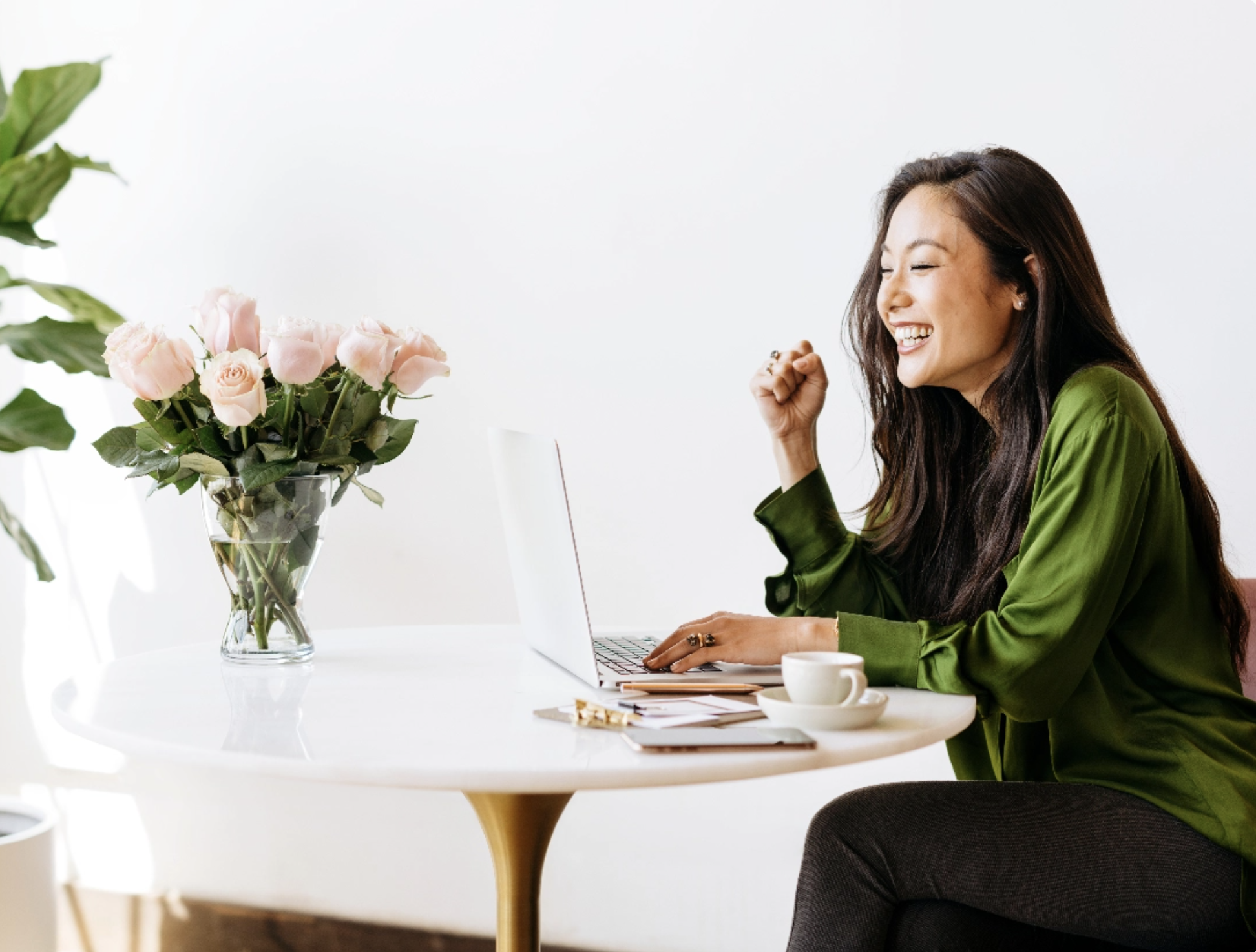 Thinking about listing your property?
We are a full-service vacation rental property management company. Get in touch with us to see how much you could be making on your investment property.
WHAT CUSTOMERS ARE SAYING ABOUT MARBELLA LANE'S VACATION RENTAL MANAGEMENT SERVICES
I have really enjoyed working with the Marbella team for the past year. They have a one-stop service which substantially saves me time and energy in terms of managing my Airbnb property. Their service includes the beautiful furnishing of the entire house, purchasing all operating essentials, conducting regular repairs, and more. I can fully trust them and am very happy to see their super performance results. They have high standards for cleaning which is a key criteria for Airbnb experience. The management team is easy to communicate with and has the mindset of constant improvement. Overall I highly recommend Marbella to anyone who is seeking a good Airbnb management company.
Li, Pacifica, CA
Marbella Lane has been great! They helped me completely furnish my rental property after I purchased it and have been taking great care of it for the last 2.5 years! They have a great team and really care about the property owners and guests. They are always available and communication is great! I'm very happy with the job they've been doing and can't imagine trusting my home to anyone other than Marbella Lane!
Vacation Home Owner