Curated & Luxury Vacation Rentals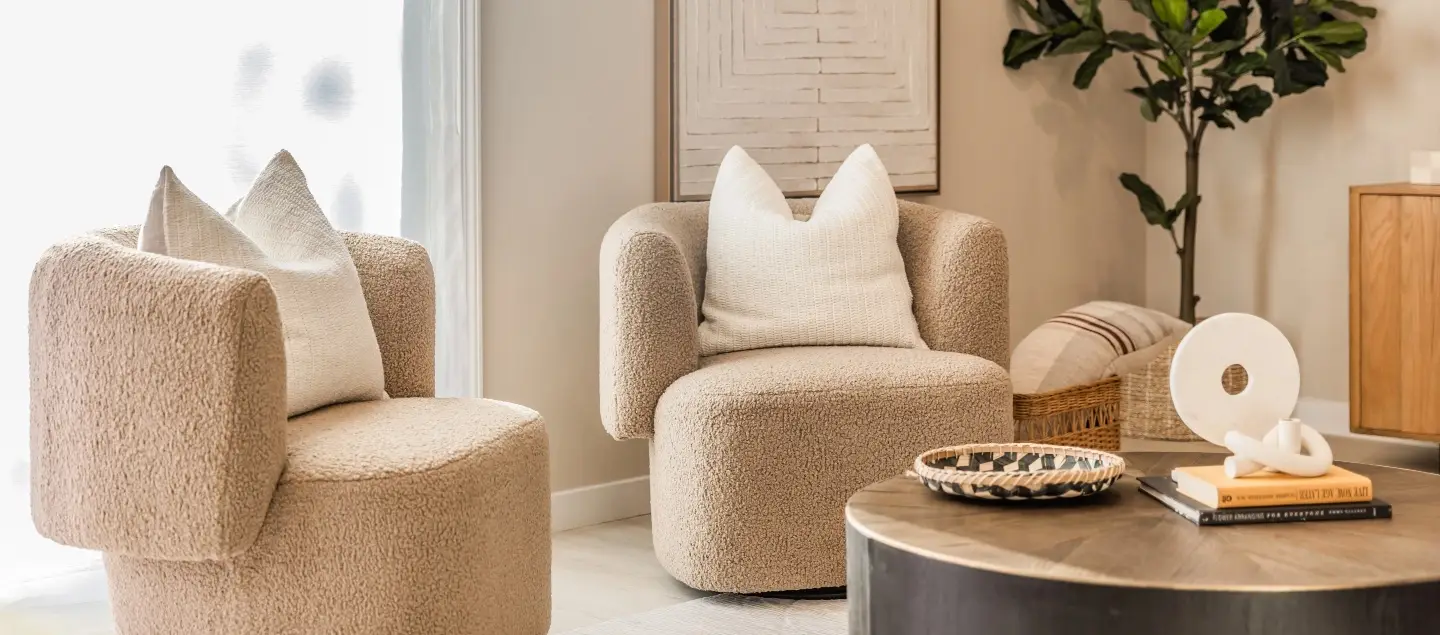 Find the perfect luxurious getaway for your next vacation trip. We have vacation homes located in some of the top vacation markets in the United States. Every vacation rental has been carefully hand-picked to meet our highest standards and each one has been thoughtfully decorated and supplied with all of the essentials you'll need during your stay. When it comes to providing a luxury vacation experience, we take pride in making sure our guests have everything they need.
Browse all Vacation Rentals in Hawaii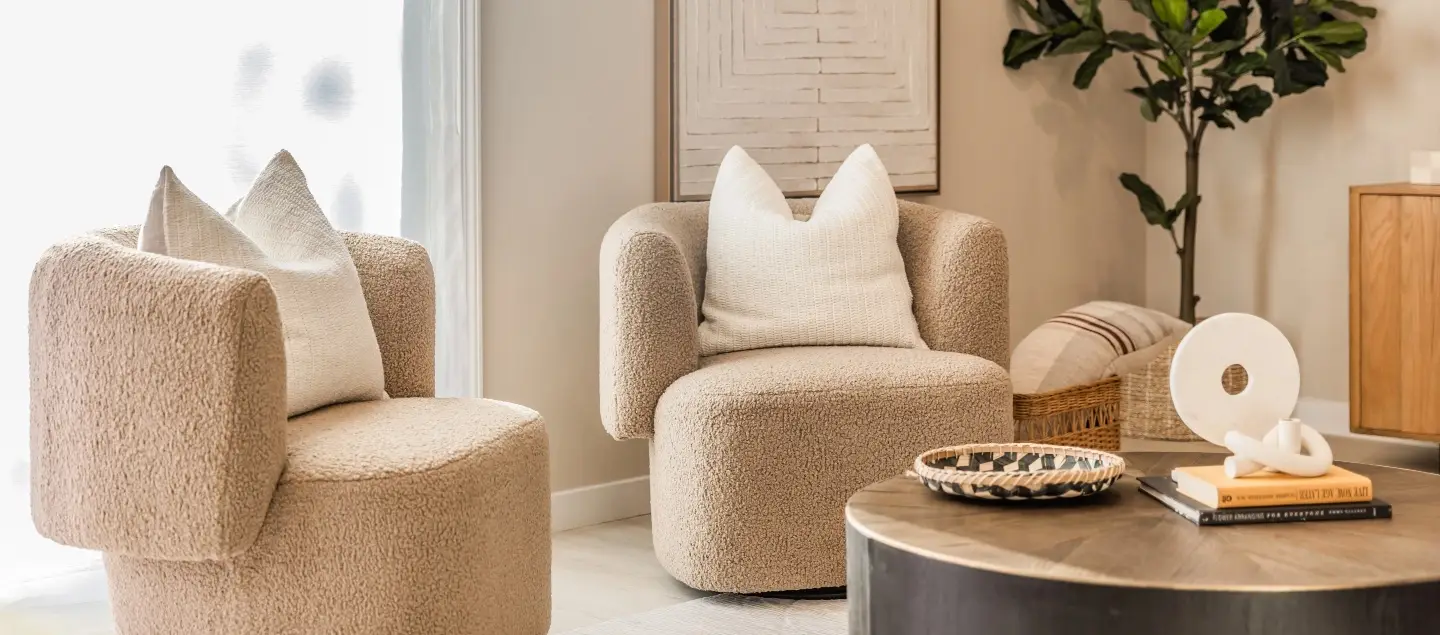 Vacation Rental Home Collections
Marbella Lane offers vacation rentals in some of the premier cities and vacation destinations around the world. Many of our homes feature highly requested amenities such as private pools, hot tubs, gourmet kitchens and more. Our homes can also be grouped into different categories like luxury, suitable for large families and groups, or a prime downtown location so that you can step out your door and explore the city. Browse our rental collections below. When you stay with Marbella, you can expect the best.
TOP VACATION RENTALS
Featured vacation rental homes
Browse an assortment of Marbella Lane's featured vacation rental properties. Marbella Lane's vacation rentals are anything but ordinary, and we are proud to offer luxury homes in the most desirable locations. Find your perfect vacation rental today.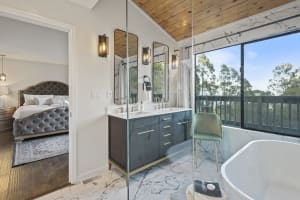 Beds 11 | Baths 2.5 | Sleeps 12
$595.00 per night
Thinking about listing your property?
We are a full-service vacation rental property management company. Get in touch with us to see how much you could be making on your investment property.