Joshua Tree Area Guide
Located just two hours outside of Los Angeles, Joshua Tree is known for its stunning desert landscapes, hiking trails, and rock climbing opportunities. Visitors also flock to Joshua Tree for its eclectic music and arts scene, as well as its proximity to Joshua Tree National Park. Whether you're looking for a weekend getaway or a longer desert retreat, Joshua Tree has plenty to offer. Many visitors choose to stay in vacation rental homes during their time in Joshua Tree. These rentals range from cozy desert bungalows to luxurious homes with stunning views of the surrounding landscape. Staying in a vacation rental allows for privacy and flexibility, as well as access to a kitchen and other amenities.
View Vacation Destination - Joshua Tree Vacation Rentals >
What is the weather like in Joshua Tree?
Joshua Tree has hot and dry summers, with temperatures often reaching over 100 degrees Fahrenheit. Winter months are mild, with highs in the 60s and 70s. Due to Joshua Tree's desert climate, it is important to bring sunscreen and plenty of water when exploring outside. Joshua Tree offers a unique desert experience, with beautiful landscapes and outdoor activities. Many visitors find Joshua Tree to be a refreshing escape from city life, offering the opportunity to disconnect and explore the beauty of the desert.
What is the easiest way to get to Joshua Tree?
The easiest way to get to Joshua Tree is typically by car. Joshua Tree is located just two hours outside of Los Angeles, and there are also major airports nearby in Palm Springs and Ontario. Visitors can also take a bus or train to the town of Joshua Tree, but renting a car for exploring the area is often more convenient. Additionally, many vacation rental homes in Joshua Tree are located outside of town and may require a car for access. Joshua Tree does have some ride sharing options, such as Uber and Lyft, but they can be limited in availability. It is also possible to take a shuttle from the Palm Springs airport to Joshua Tree, though advance reservations are often required.
What are the most popular restaurants and types of cuisines in Joshua Tree?
Joshua Tree is home to a number of restaurants and cafes serving up a variety of cuisines. Some top-rated restaurants in Joshua Tree include: Joshua Tree Saloon: A local favorite offering American comfort food in a casual atmosphere, known for its live music and country dancing. Crossroads Cafe: A long-time institution serving up hearty breakfasts and homestyle cooking. Pie for the People: A pizzeria with a local flair, offering vegan and vegetarian pizza options. Natural Sisters Cafe: A health-conscious cafe with organic coffee and a seasonal menu featuring locally sourced ingredients. La Copine: A trendy French bistro serving up classic dishes with a modern twist.
What are some of the most popular areas or neighborhoods to stay in while visiting Joshua Tree?
There are a variety of neighborhoods in Joshua Tree with something for everyone. Joshua Tree Village: Joshua Tree's historic downtown district, offering a central location for exploring the area. Joshua Tree Highlands: A scenic area known for its Joshua tree forests and sweeping desert views. Hidden Valley: A secluded area located inside Joshua Tree National Park, offering hiking trails and rock climbing. Sunfair Heights: A quiet neighborhood located close to the Joshua Tree Visitor Center, offering easy access to Joshua Tree National Park. Joshua Tree offers a variety of vacation rental homes to suit any need or budget. Whether you're looking for a secluded rental near Joshua Tree National Park or a cozy place downtown, you're sure to find the perfect place to stay in Joshua Tree.
GET INSPIRED FOR YOUR NEXT TRIP TO JOSHUA TREE
Vacation Rentals For Your Next Getaway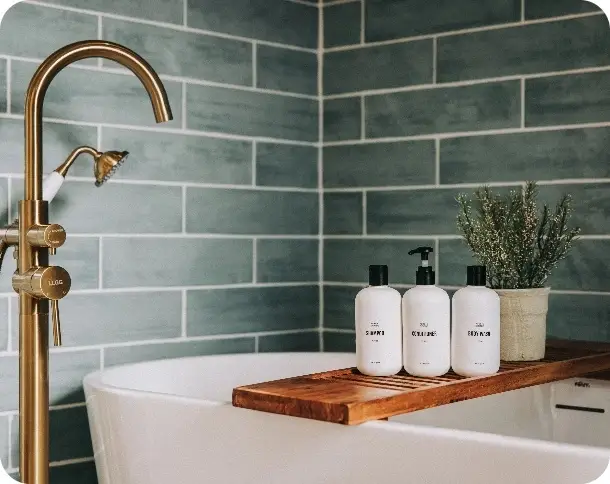 Luxury Stays
Find luxury homes and condos for your next getaway.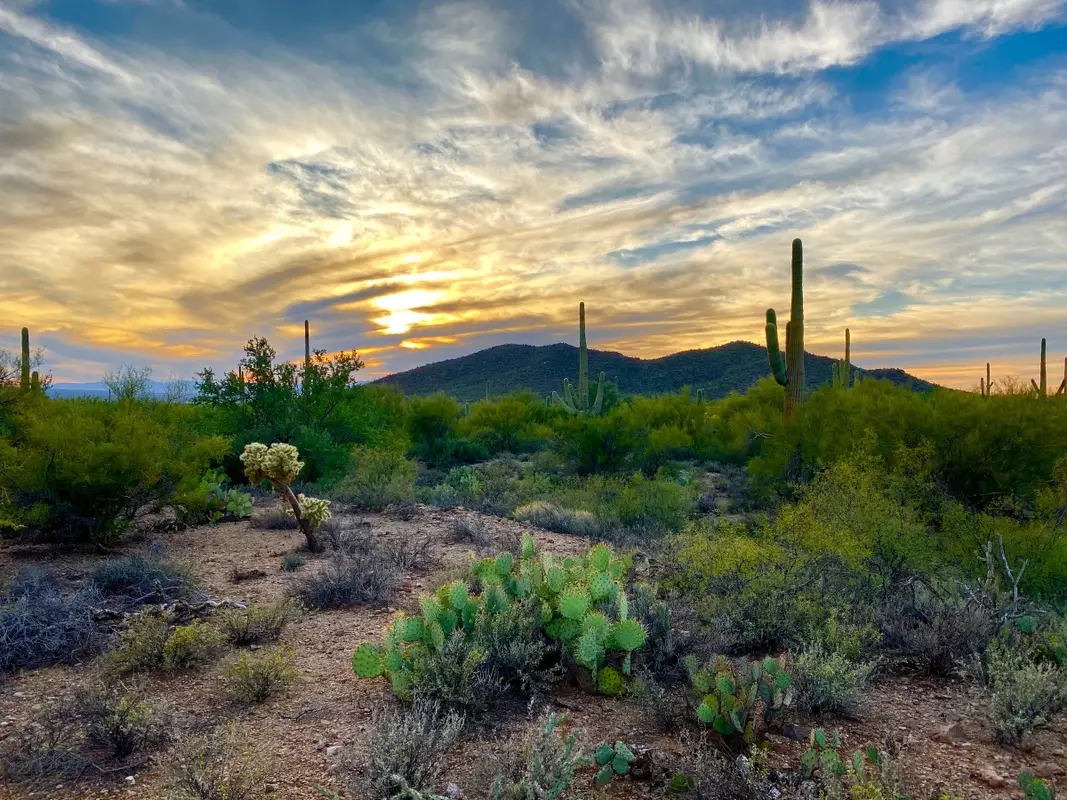 Remote Area
Find luxury homes and condos for your next getaway.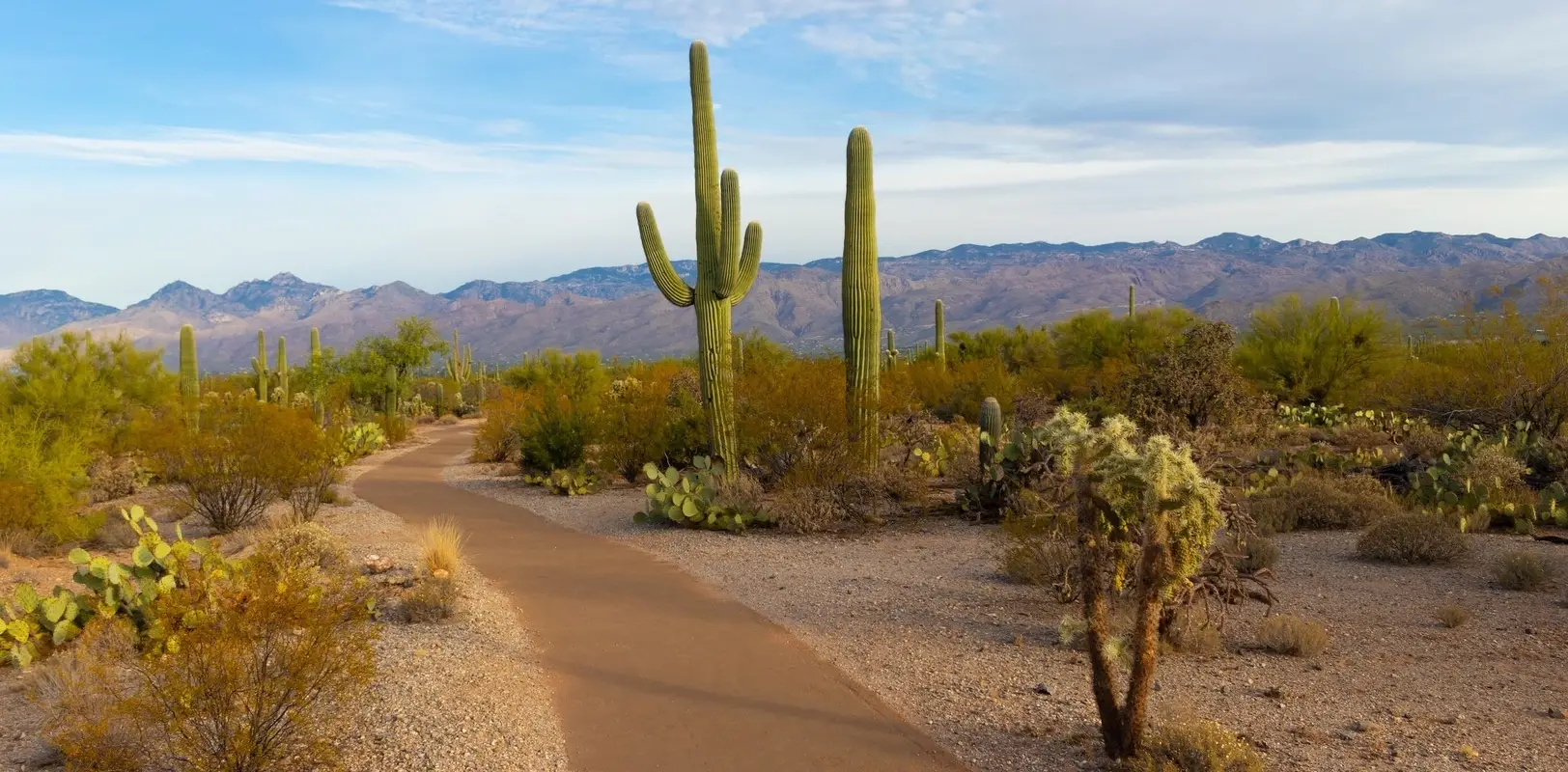 Desert Area Rentals
Find luxury homes and condos for your next getaway.
WHAT CUSTOMERS ARE SAYING ABOUT MARBELLA LANE'S VACATION RENTAL MANAGEMENT SERVICES
I have really enjoyed working with the Marbella team for the past year. They have a one-stop service which substantially saves me time and energy in terms of managing my Airbnb property. Their service includes the beautiful furnishing of the entire house, purchasing all operating essentials, conducting regular repairs, and more. I can fully trust them and am very happy to see their super performance results. They have high standards for cleaning which is a key criteria for Airbnb experience. The management team is easy to communicate with and has the mindset of constant improvement. Overall I highly recommend Marbella to anyone who is seeking a good Airbnb management company.
Li, Pacifica, CA
Marbella Lane has been great! They helped me completely furnish my rental property after I purchased it and have been taking great care of it for the last 2.5 years! They have a great team and really care about the property owners and guests. They are always available and communication is great! I'm very happy with the job they've been doing and can't imagine trusting my home to anyone other than Marbella Lane!
Vacation Home Owner
Browse Vacation Rentals By Metro Areas
Browse Vacation Destinations
Get In Touch
Marbella Lane
15635 Alton Pkwy
Irvine, CA 92618
View Sitemap