Austin, Texas is a vibrant and bustling city packed with things to do. From live music performances to spending a day by Lady Bird Lake, staying in an Austin vacation rental offers the perfect home base to explore. With its southern charm, excellent dining options, and distinctive culture, Austin has something for everyone.
Popular Activities and Area Attractions in Austin
Visitors can enjoy days full of nature-filled activities, arts and entertainment or learning about Texas state history in the capital city. Some of the most popular activities in Austin include: Being active outdoors. With its many green spaces, Austin is the perfect place to get outdoors and enjoy some fresh air. Popular outdoor activities include swimming in Barton Springs Pool, kayaking on Lady Bird Lake or hiking around Mount Bonnell for incredible views of the city. Zilker Park in downtown Austin features activities like swimming, biking, and jogging, as well as Umlauf Sculpture Garden. The Congress Avenue Bridge is home to a unique urban wildlife encounter, where visitors gather to see Mexican free-tailed bats emerge from underneath the bridge at dusk each night. Exploring the capital city of Texas. The iconic pink granite state capitol building is located in the heart of downtown Austin, housing the offices of state government and an impressive museum dedicated to Texas history. South Congress Avenue is a trendy stretch of street in downtown Austin, home to unique shops, art galleries, restaurants and bars that can easily fill up an afternoon or evening of exploration. Just north of downtown is 2nd Street District, a lively area of boutiques and restaurants where visitors can find great deals on local art or vintage items. Going out on the town. Sixth Street is Austin's premier nightlife spot, packed with bars, upscale lounges and live music venues that stay open late into the night. As the self-proclaimed "Live Music Capital of the World", Austin has some of the best music venues in the country. From historic blues joints like The Continental Club to newer spots like Stubb's Barbecue, there's always something new and exciting happening in this city's dynamic music scene.
What is the weather like in Austin?
Austin is known for its hot, humid summers and mild winters. Summers can be sweltering with temperatures in the 90s and high humidity, while winters are generally mild but can occasionally reach freezing temperatures. Rainfall is fairly consistent year-round, with sunny days outnumbering rainy ones. Spring and fall are the best times to visit for more temperate weather.
What is the easiest way to get to Austin?
The easiest way to get to Austin is by flying into Austin–Bergstrom International Airport (AUS). Driving to Austin is also convenient and Amtrak offers train service from many cities. Austin is very pedestrian friendly and many of the downtown attractions are within walking distance from each other, making it easy to get around without a car.
What are the most popular restaurants and types of cuisines in Austin?
Austin has a wide variety of restaurants to choose from. Some of the most popular restaurants include: East Side King: An Asian fusion restaurant serving up creative dishes. Franklin Barbecue: A legendary barbecue spot with a no-frills atmosphere. Uchi: A popular sushi spot offering inventive takes on traditional Japanese cuisine. The Noble Pig: A lively gourmet sandwich shop using local ingredients. La Condesa: Authentic Mexican dishes in an upscale setting.
What are some of the most popular areas or neighborhoods to stay in while visiting Austin?
No matter what you're looking for, visitors can find something unique in one of Austin's neighborhoods. The most popular area to stay in Austin are: Downtown: The most central area for visitors to explore the city's nightlife, restaurants, shops and entertainment venues. East Austin: An up-and-coming hipster neighborhood with art galleries, music venues and unique stores. South Congress: A trendy area south of downtown with many bars, restaurants and cafes. The Domain: Upscale neighborhood centered around a large outdoor mall. West Austin: Home to some of the city's most stunning natural areas and known for its diverse dining options. Whether you're looking for a fun weekend getaway or a longer stay, Austin offers something for everyone and promises an unforgettable experience. Staying in an Austin vacation rental is the perfect way to experience all the things that make the city so special!
GET INSPIRED FOR YOUR NEXT TRIP TO DENVER
Vacation Rentals For Your Next Getaway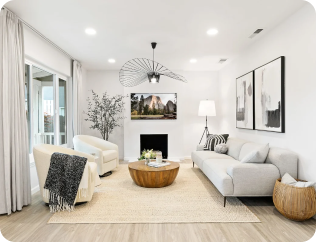 Luxury Home Rentals
View luxury homes of all sizes for groups, couples, or families for your next visit to the San Francisco Bay Area.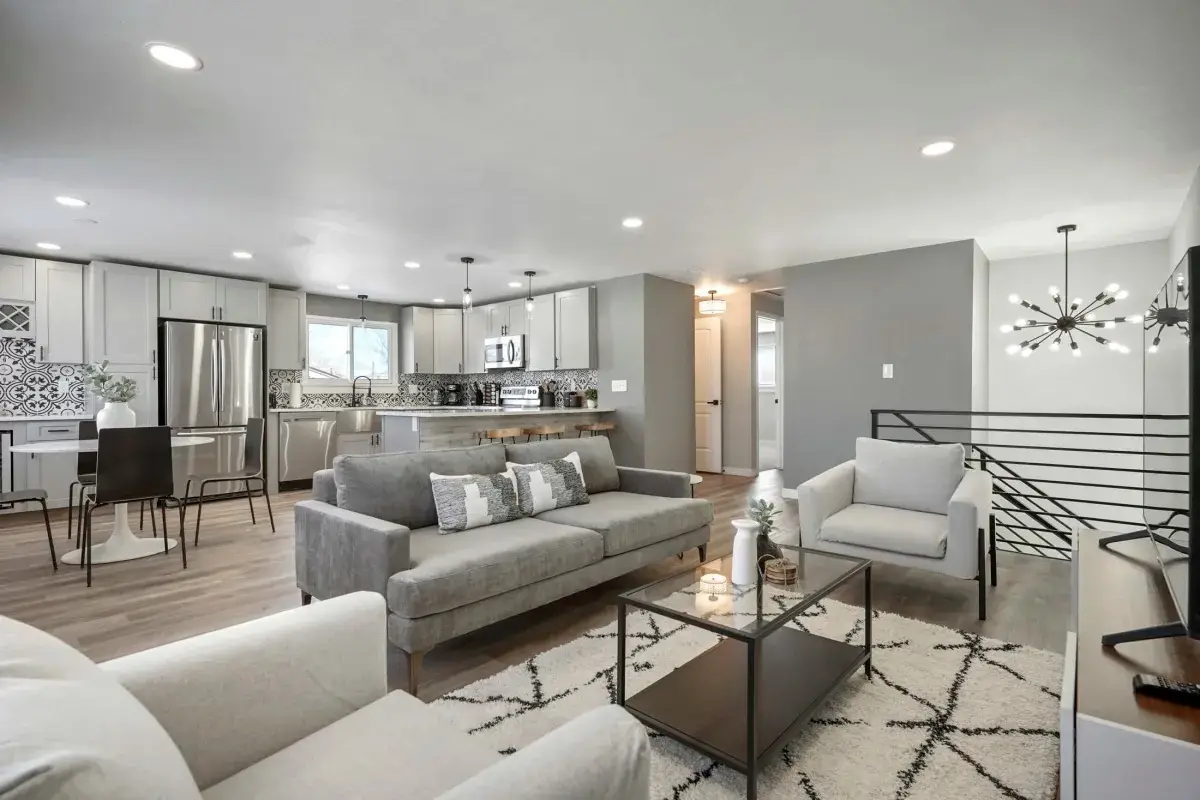 Business Travel
Browse vacation home rentals that are suitable for business travel.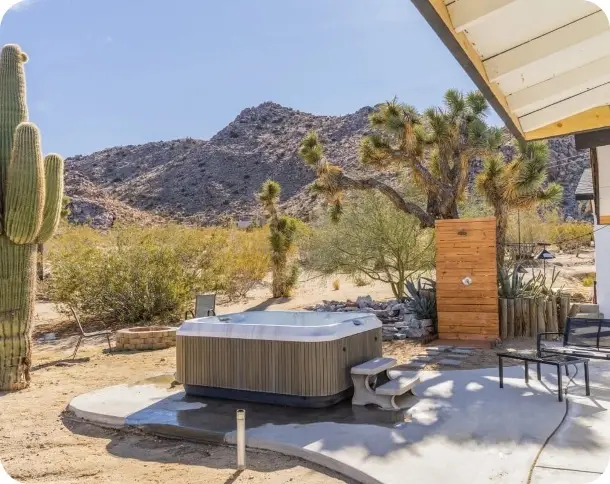 Ski Resorts
Browse vacation rentals that are within driving distance to ski resorts in Colorado
WHAT CUSTOMERS ARE SAYING ABOUT MARBELLA LANE'S VACATION RENTAL MANAGEMENT SERVICES
I have really enjoyed working with the Marbella team for the past year. They have a one-stop service which substantially saves me time and energy in terms of managing my Airbnb property. Their service includes the beautiful furnishing of the entire house, purchasing all operating essentials, conducting regular repairs, and more. I can fully trust them and am very happy to see their super performance results. They have high standards for cleaning which is a key criteria for Airbnb experience. The management team is easy to communicate with and has the mindset of constant improvement. Overall I highly recommend Marbella to anyone who is seeking a good Airbnb management company.
Li, Pacifica, CA
Marbella Lane has been great! They helped me completely furnish my rental property after I purchased it and have been taking great care of it for the last 2.5 years! They have a great team and really care about the property owners and guests. They are always available and communication is great! I'm very happy with the job they've been doing and can't imagine trusting my home to anyone other than Marbella Lane!
Vacation Home Owner
Browse Vacation Rentals By Metro Areas
Browse Vacation Destinations
Get In Touch
Marbella Lane
15635 Alton Pkwy
Irvine, CA 92618
View Sitemap